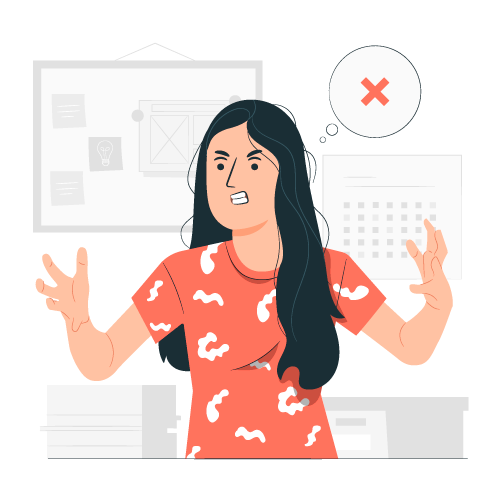 Choosing to get harder is a fine choice — if becoming hard is the goal. However, there are limitations to being hard.

Rocks are hard. They are rigid and fragile, often shattering when hit.

Trees are strong. They are flexible and dynamic, often capable of bending to extreme elements.

When you think about your own life, which do you think would serve you better?