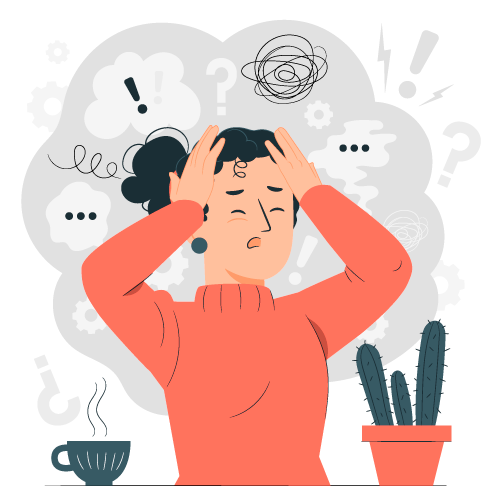 Rejecting the call means going back to your everyday life.

In time, you may reflect on what you turned down, or maybe you convince yourself that it wasn't meant to be.

Then one day, you see someone who did accept the call, and now they're living the life you want.

As you inspect this feeling, what do you notice? And if the opportunity arose again, what would you choose?