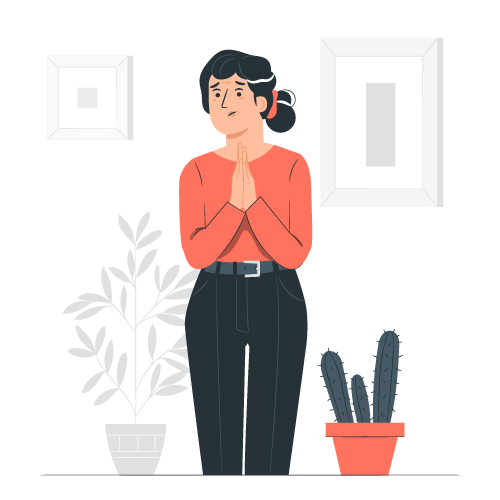 Choosing to leave your difficult choice up to fate is a reasonable (and normal) choice — but it might not work out how you hoped.

What if you can surf the wave rather than let it crash over you?

While many people believe in fate, destiny, and there being a greater plan in life, it is not the same as making a choice.

For what if the signals, people, and circumstances we experience in life are intended to help us choose well, so our destiny can be realised?