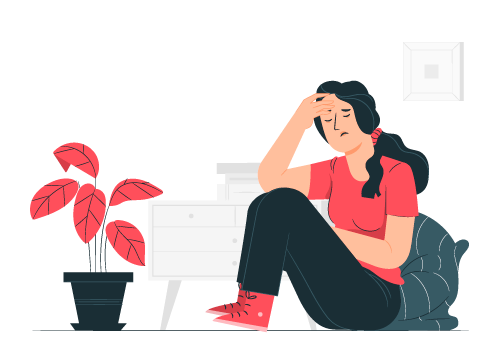 We've been taught that we are our results, thoughts, and feelings.

So in experiencing success, we equate it with being a successful person. However, it also means we equate having failed, with being a failure.

But what if we can have thoughts and feelings, and not be our thoughts and feelings? And that we can have results, and not be our results?

By dwelling on our past choices, we can get stuck in a guilt/shame spiral, and lose sight that while we have choices, we are not our choices.

So after dwelling on the consequences, now what will you choose?