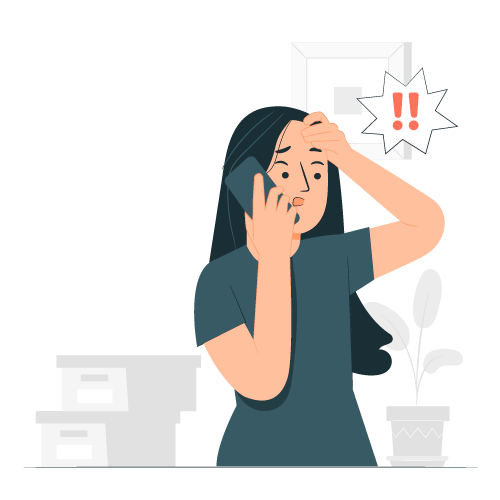 Change doesn't always come when we want it to. Nor does it always offer what we want, in the way we want it.

However, every moment is a chance to recalibrate; a chance to choose something else.

There's no imperative to change, or choose differently despite the option always being there.

But when change does come knocking, how empowered, prepared, and confident do you want to be?